Courageous Conversations: The Tools You Need For the Conversations in the Culture (Paperback)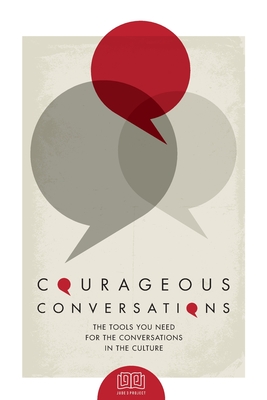 $18.74

Usually Ships in 1-5 Days
Description
---
Courageous Conversations is our annual gathering that pairs black scholars, pastors, and thought leaders from progressive and conservative spaces to discuss topics relevant to the church and culture. Courageous Conversations has produced rich discussions on various topics. Some of the more popular discussions have shaped the formation of this curriculum. As an organization, we are not just interested in scholars, pastors, and thought leaders having courageous conversations; we want to open the space and equip all Christians to have these conversations as well.
This curriculum will help you to navigate the following courageous conversations:
What is Truth?
Can We Trust the Bible?
Is Jesus the Only Way?
What is Sin?
What is Justice?
What Does the Bible Say About Same-Sex Relationships?